Welcome to Judibana Studios
Judibana is a boutique visual effects studio specializing in high quality digital effects for the feature film, television and advertising industries. With a whole-team approach, where everyone is held equally responsible for the quality and success of the project, we offer a full range of services from digital compositing to on-set supervision, concept art and design, pre-vis, CGI, simulations, and 3D animation.

Meet Our Team
The Judibana Family aka "Judibaners"
Daniel Pierral
Founder / VFX Supervisor
Adrián Pierral
Co-Founder / VFX Producer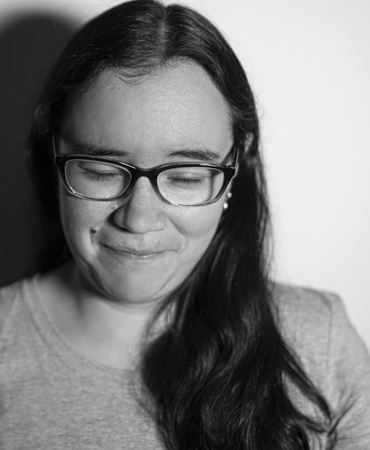 Ingrid Juliao
Partner / Lead VFX Artist
Luis Gorriz
VFX Coordinator
Joselyn Salas
VFX Artist
Arturo Zavalza
VFX Artist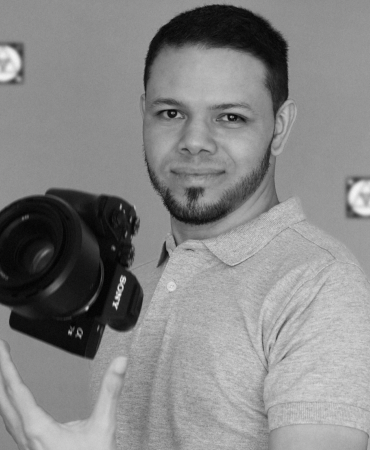 Starling Fernandez
VFX Artist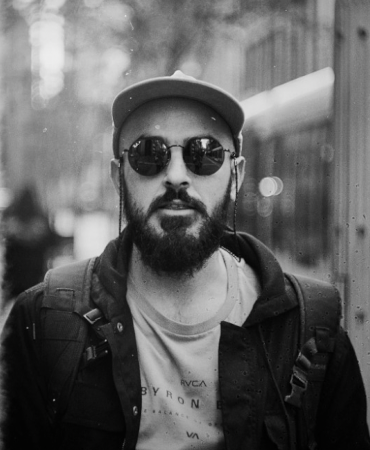 Nicolas Decara
VFX Artist
Cesar Ayllon
VFX Artist
Arturo Merino
VFX Artist
Alejandro Orjuela
VFX Artist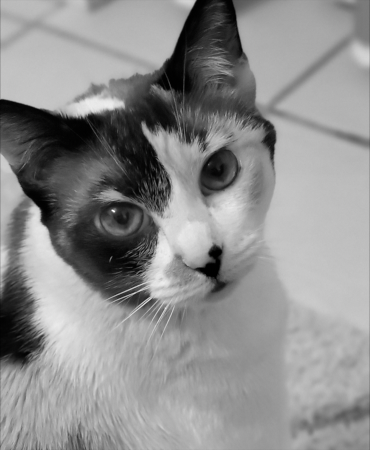 Clarita
Mascot
The Studio
Our second home
Have You Fallen In Love Already With Our Works?
Staying small is our greatest edge. With a core team of 8 to 16 artists and partnerships with other VFX studios we have a solid foundation to quickly adapt and assemble a team according to the needs of any project.
Daniel Pierral
Founder / VFX Supervisor
Our strength lies in our team, who share a passion for film and visual effects. Judibana Studios is capable of handling feature-length VFX, and we give added value with our unique visual sensibility.
Adrian Pierral
VFX Producer
Security is of the utmost importance in the movie industry. Judibana Studios utilizes industry-standard firewall protection and secure ecrypted connections for all physically or digitally shipping assets.
Alfredo Flores
VFX Coordinator
Contact Us
We are eager to have a fun conversation and get things started! Please, give us a call, drop us an email, or simply fill out this form and we will get back to you same-day if possible.
Get in Touch
Mon-Fri: 8AM – 8PM EST
Address
319 W 134TH ST
New York, NY 10030
Call Us
+1 (917) 994-1201